Cinnamon toast is the perfect snack when you're craving something sweet.  This is a quick and super easy version.  Simply mix cinnamon and sugar together and sprinkle it over warm buttered toast.  
The best ratio I found between sugar to cinnamon is 3:1.  You can easily adjust this to 4:1 if you prefer a sweeter taste.  I also used brown sugar but you can substitute granulated sugar, coconut sugar or a sweetener of your choice.  Pair this with a couple of slices of whole grain bread and you've got yourself a nutritious and delicious snack.
Here's another plus.  Cinnamon is considered to be a superfood.  It's known to have health benefits such as controlling blood sugar levels and lowering cholesterol.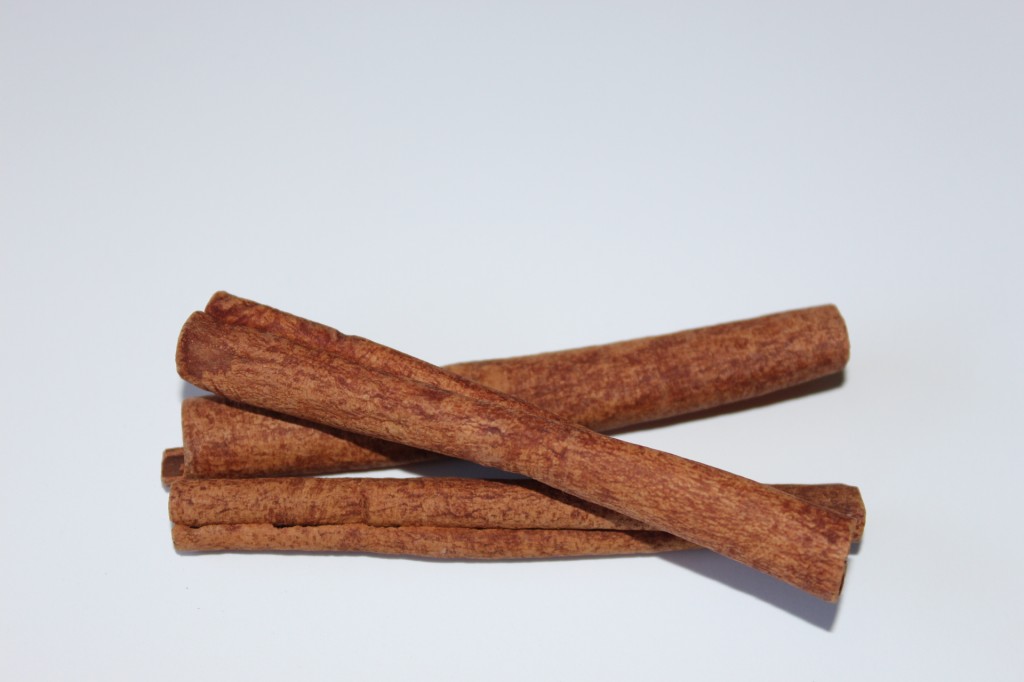 My friend, Sean, calls this my signature dish.  I can't help but laugh.  I had no choice.  I had to add this recipe.
Here's a toast to my first post!  This will be the first of many, many more to come!
Enjoy!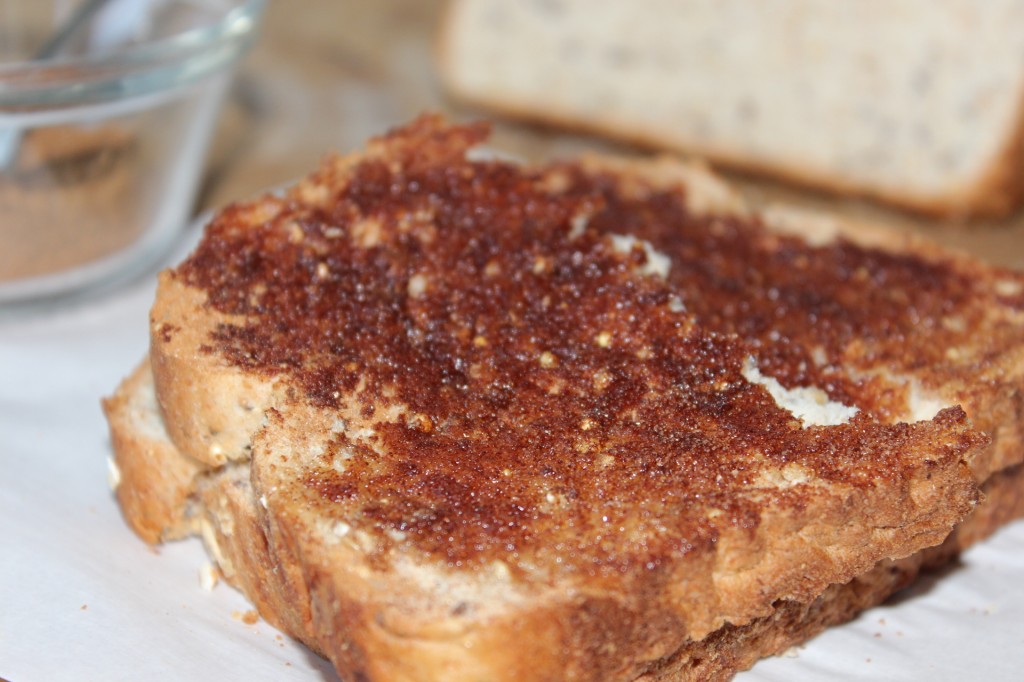 Cinnamon Toast
Author:
Prep time:
Cook time:
Total time:
A simple and quick snack
Ingredients
1 tablespoon brown sugar
1 teaspoon cinnamon
whole grain bread
butter or margarine
Instructions
Mix sugar and cinnamon together in a small bowl.
Toast bread and spread with butter or margarine.
Sprinkle cinnamon sugar over warm toast, run knife over to cover every corner.